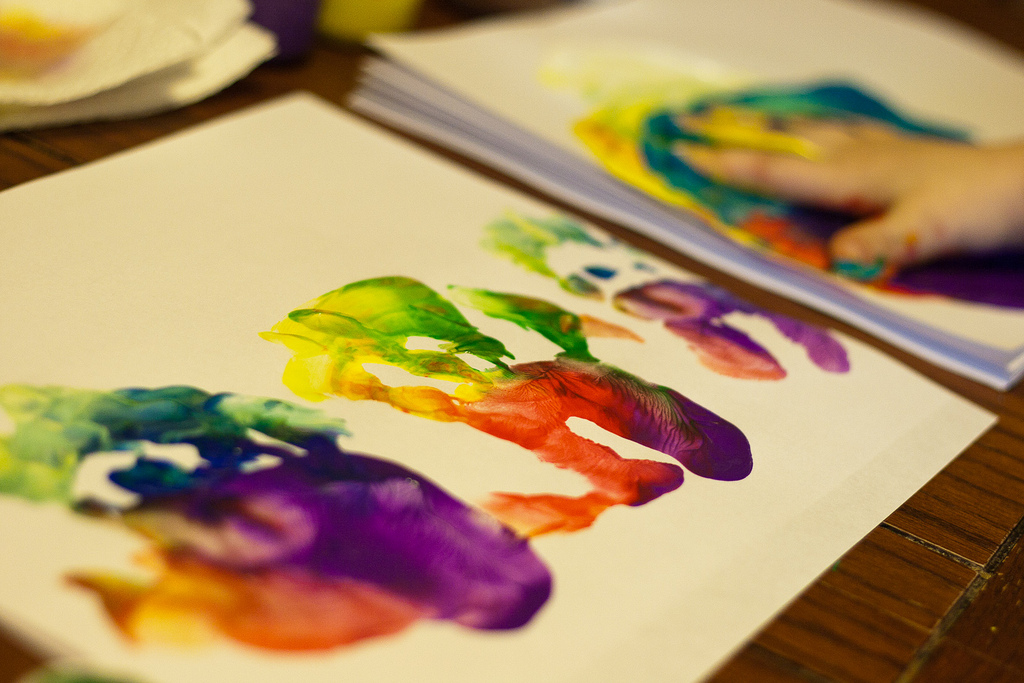 Before and After School Program
Hyde Park Schools
Wappingers Schools
Now accepting registrations!
Camp Summer of '19
Entering Kindergarten up thru entering 6th Grade
Hyde Park Elementary School
Registrations for Summer 2019 open Feb 1st 2019.
Address
Central Office :
4327 Albany Post Rd, Hyde Park, NY 12538
845-698-0117
FAX # 845-698-4141

Mailing Address: PO Box 378 Hyde Park, NY 12538
Please check Bright Days Facebook for immediate announcements regarding weather closings.
9/7/2018 : Due to HP District later start times, as of 9/6/2018 all HP morning bus picks up after 9 am will incur an additional $2 childcare fee in addition to regular base prices & early drop off fees.
11/2/2018 : As of 1/2/2019, all child care services other than 1/2 day and full day youth camps will increase by $0.25.